In July 2016, Mr. Santos from Ingenieurbüro MCS and BMW employees executed a TS 16949 assessment in Yangzhou at the supplier GARMIN.
Since about 1,5 years, risk- and process-oriented audits (RPAS) take place at different GARMIN sites considering the TS 16949 as well as customer-specific process and system requirements. Besides the evaluation of TS 16949 and BMW specific requirements, the target was to identify risk potentials in the existent management system for the BMW AG. The RPAS-system shows potentials for preventive cost saving as well as an improved assessability of the supplier's risk potentials to the BMW AG and to the supplier.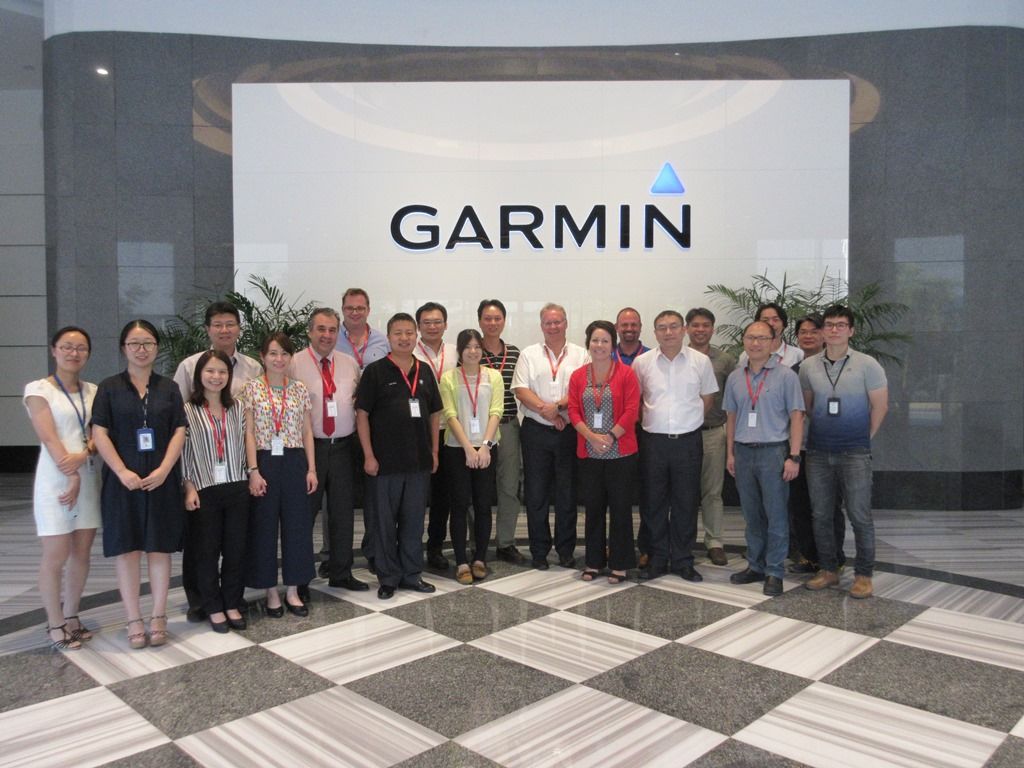 Amongst others, the focus was on:
identification, consideration, and minimization of potential risks in the supplier's management system
purposeful and preventive quality improvements in project, production, and field as well as the involved reduction of warranty costs
a presentation of hidden risks (Iceberg) from the management system for BMW.
Based on the results, the management system's chances, risks, strengths, and weaknesses in the different divisions and processes could be analyzed and presented. The focus was on a consistent and comprehensive evaluation of all processes, considering interfaces and KPI in all divisions as well as contractually agreed customer requirements in the system.
The professional implementation of requirements into the management system as well as the performed trainings for employees convinced the three auditors. Especially the realization of demanded VDA and BMW requirements in the plant's processes showed a targeted and constructive consideration of the topic by the Garmin management at the site Yangshou. Significant risks for BMW and Garmin could not be detected, therefore Best Practice and Benchmark issues. The transparent information exchange provided not only a systematic analysis of TS requirements, but also supports the discussion of derived benefits for both companies and approval of further activities.
All participants felt satisfied with the procedures, explanations, and benefits of the BMW TS 16949 assessment - and especially with the result. The MCS team is delighted by the result and wishes Garmin all the best for the future.